Management Philosophy
With cuttin-edge facilities and technological innovation, SANGWON is creating a new future.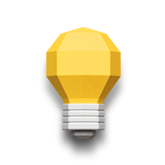 Management Philosophy
- Based on Competitiveness, Sprit of challenge, Creativity, and Imagination
- Prioritize customers Satisfaction and Customer Value
- Create New Market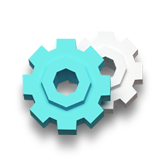 Creative Management
- Creating values satisfying both customers and partners
- Creating trust based on transparency and sense of unity
- Creating future growth engine to challenge innovation, originality and world peace
Green Management Policy
As a professional producer of GRP product, we strive to become a leading company in business activity, product and additional services. We put quality as a priority in all decision making and implement quality objectives listed as follows.

Policy :
SANGWON does its best to meet the requirements of our customers by constantly improving quality.
Objective :
Coninuous reduction in energy use(5% year-on-year decline), reduction in environmental pollutants and waste generated(5% year-on-year decline), compliance with environmental laws(100%) and prevention of environmental accidents(zero accidents rate).
The CEO himself shall decare his promise to conduct continuois education to faithfully achieve the objective above, to maintain transparency by opening up to the public, and achieve as a company producing hihg quality products.